SP G.A.Yurenya - Construction plumbing store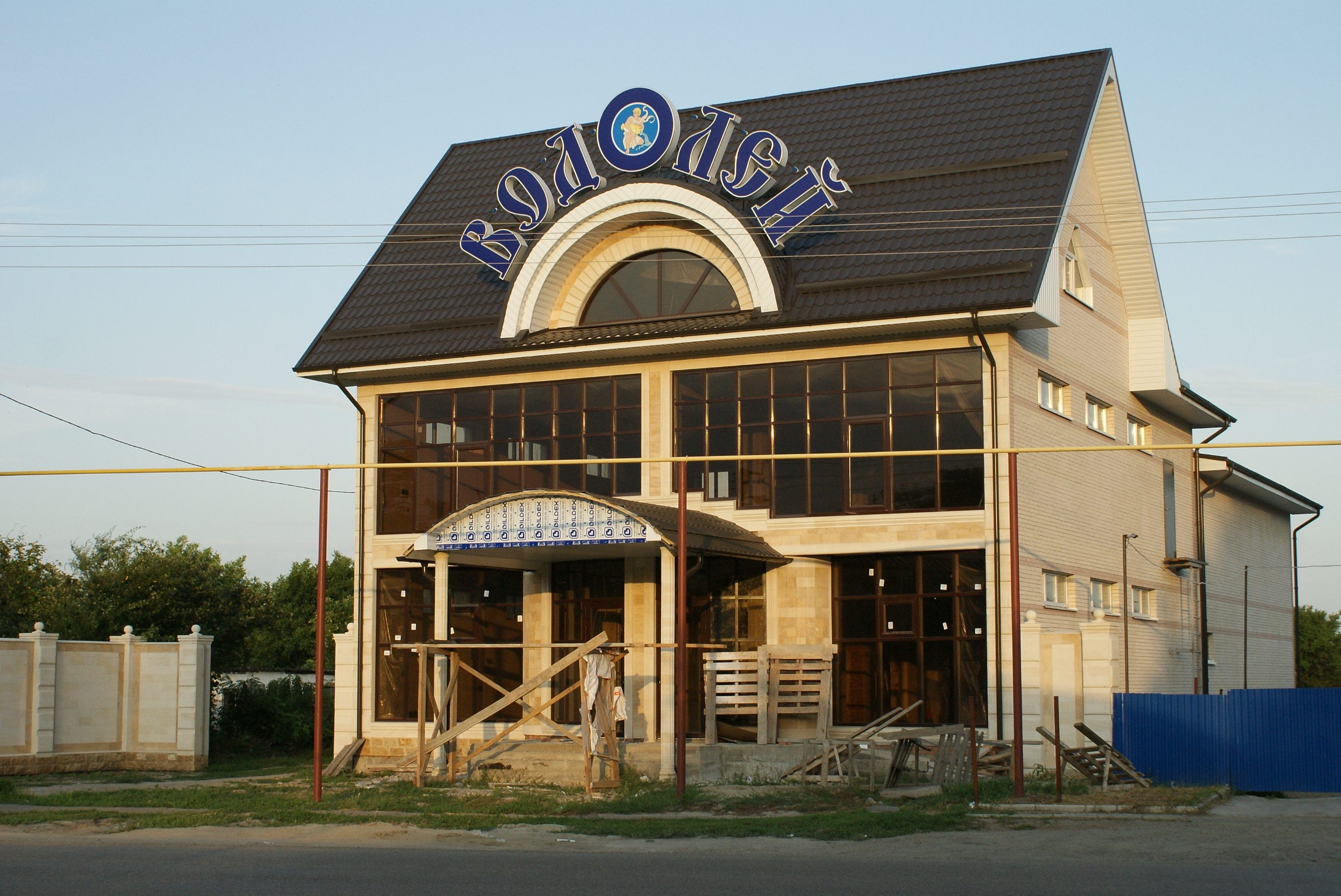 Implementation period - 2011-2012 years.
Mastered 3 million rubles .
The total area of commissioned store was 436.9 sq.m.
Introduced 5 new jobs.

The store offers a wide range of products:

- Systems of heating and water supply (pressure pipes PP, PVC, PE and fittings, and clamps);

- Mixers in the range, from cheap to expensive items. In this category offers bath accessories and mirrors;

- Plumbing – cast iron and acrylic bathtubs, sinks, showers, toilets, wash basins, furniture for bath;

- Siphons, hoses for washing machines, seals and gaskets;

- Watering hoses, pumps;

-Radiators, water heaters, heaters;

- Accessories bath, faucets, kitchen sinks and toilet bowls.